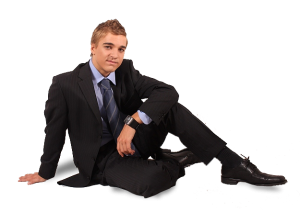 AN INDIVIDUAL TRANSLATOR DOES NOT HAVE MANY OPPORTUNITIES TO WORK FOR MAJOR CLIENTS OR THE GOVERNMENT. THIS IS WHY WE JOINED FORCES UNDER THE BANNER OF 24 COMMUNICATION.
Thanks to our experience with the management of complex language projects and the expertise of our staff we are able to provide the quality which you expect from us. Our translators include qualified and experienced specialists in different languages and fields and bilingual native foreign language speakers who help us provide semantically precise translations. All our products are subject to a quality check in accordance with your needs and requirements. Reliable delivery of our services within the required deadlines is a matter of course.
Today THE SUCCESS in business depends on the ability to make and retain strong bonds with clients and employees from different countries and cultures.
THE HIGH QUALITY of our translation services will enable you to expand into new international markets with the knowledge that the message you are trying to convey will be delivered accurately and faithfully.
YOU DO NOT HAVE TO PAY ANY COMMISSION FOR OUR TRANSLATION AGENCY. With us you pay for a quality translation. You do not pay for our advertisement or offices at a prestigious address. You get a perfect service directly from our professional translators and interpreters.
We are communicative and flexible, available 24 hours a day, 7 days a week. We work efficiently, we won't shun new opportunities.